Mother Creek Haven
Personal Growth ~ Family Connections​
​​Offering Services to Support
​Your Journey Through Life
Labor & Post Partum Doula Care​​​
​Life Coaching & Equine Guided Learning
Creative Workshops & Special Events
___________________________________​​
Follow your passion, they said. So, I am...
​
But what happens if I have several passions? The simple answer: I invite them all to play.
​
Mother Creek Haven is the culmination of my passions at perfect play.
​
The common thread that connects all of them is partnership. My greatest interest is in helping to co-create, nurture and hold space for others as they face new challenges and changes in their lives… whether it's welcoming a baby into the world or exploring new avenues for personal growth and learning. It's all about working together to discover and connect with what's important and meaningful to you.
It's so valuable to have a guide to support your process. And that's why I'm here -- to be your guide and partner in change.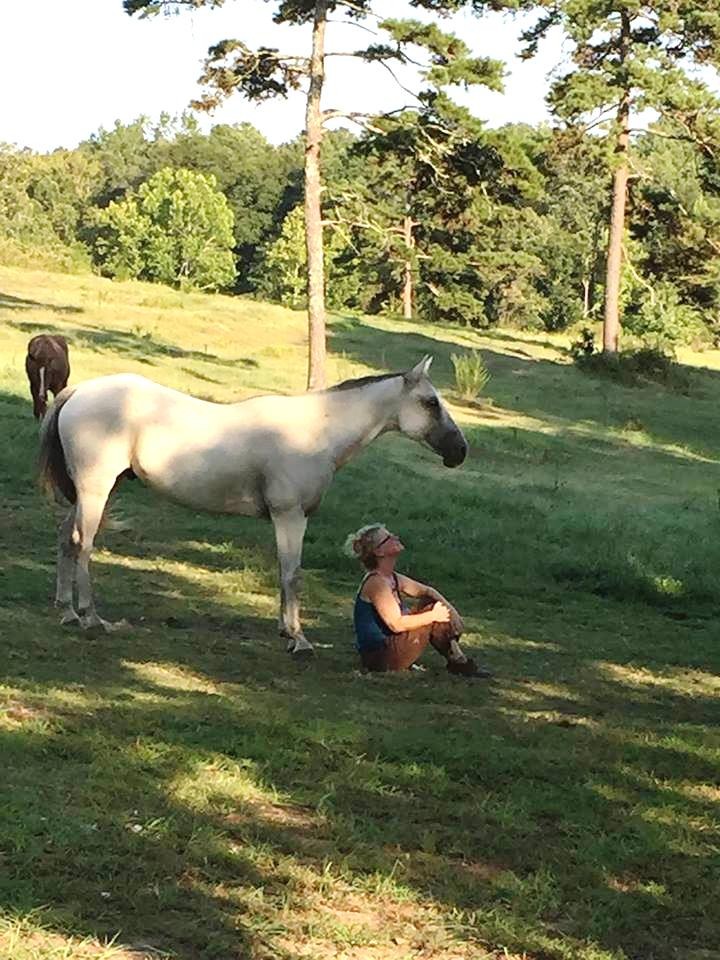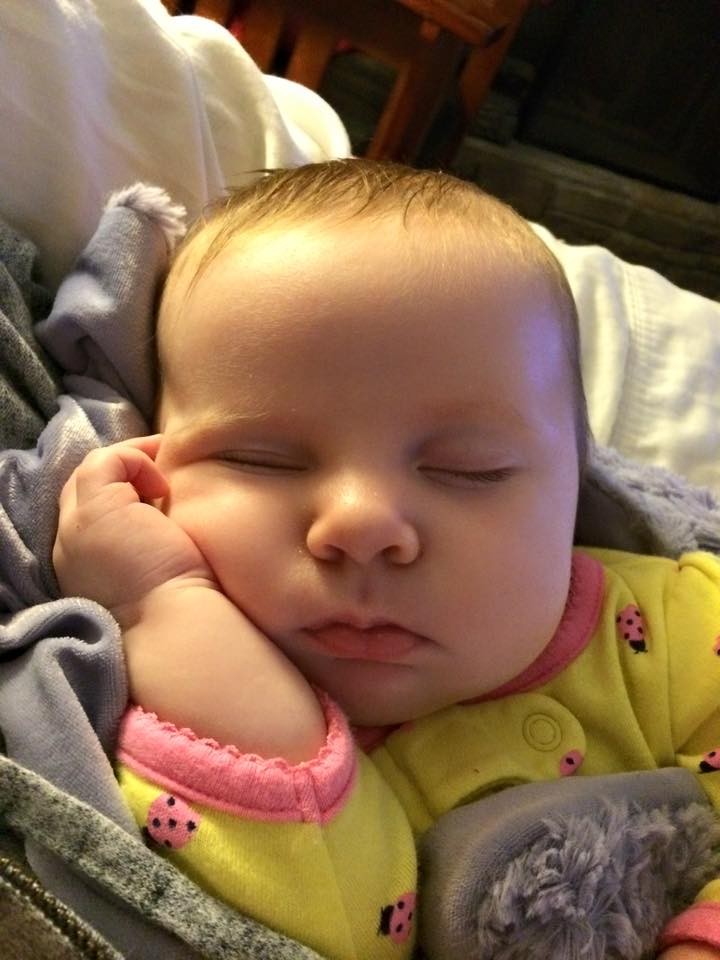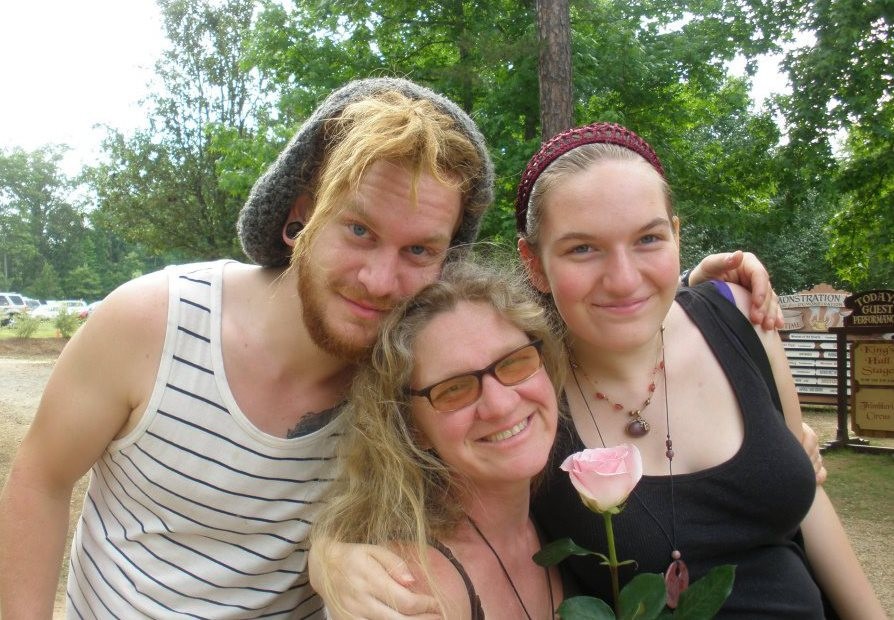 Mother Creek Haven
Copyright 2016