About Nora Place Morbeck, BA, CLD...
I'm a CAPPA Certified Labor Doula, having attended over 40 births in the Atlanta area. My goal as a doula is to help women (and their partners) feel confident and empowered through pregnancy and birth.
I also offer postpartum doula services and have had the privilege of supporting families as they transition through the joys and challenges of early parenthood.

My education includes a Bachelor of Arts in Communications and Theatre, with graduate work in Communication Arts. I have additional training in Council Facilitation and Life Coaching.
Over the past 25 years, I've organized and facilitated wilderness gatherings, support circles, women's groups, poetry readings, workshops and educational programs.

I've had a chance to work in such diverse areas as public radio, teaching, and the performing arts. And I've volunteered in my community in Scouting programs and animal rescue efforts.
I'm supported in my efforts by my awesome husband Rich and my equally awesome children, Sage and Gwen.
_______________________________________________________________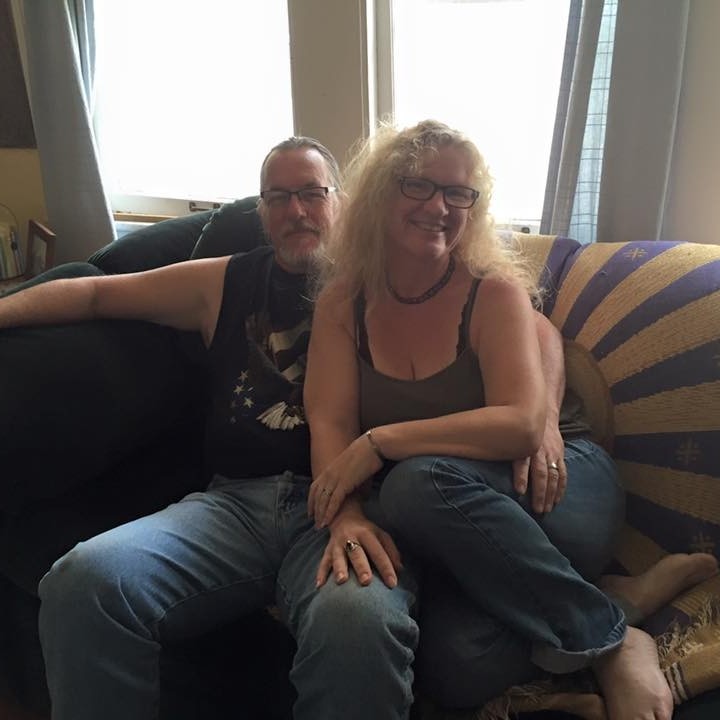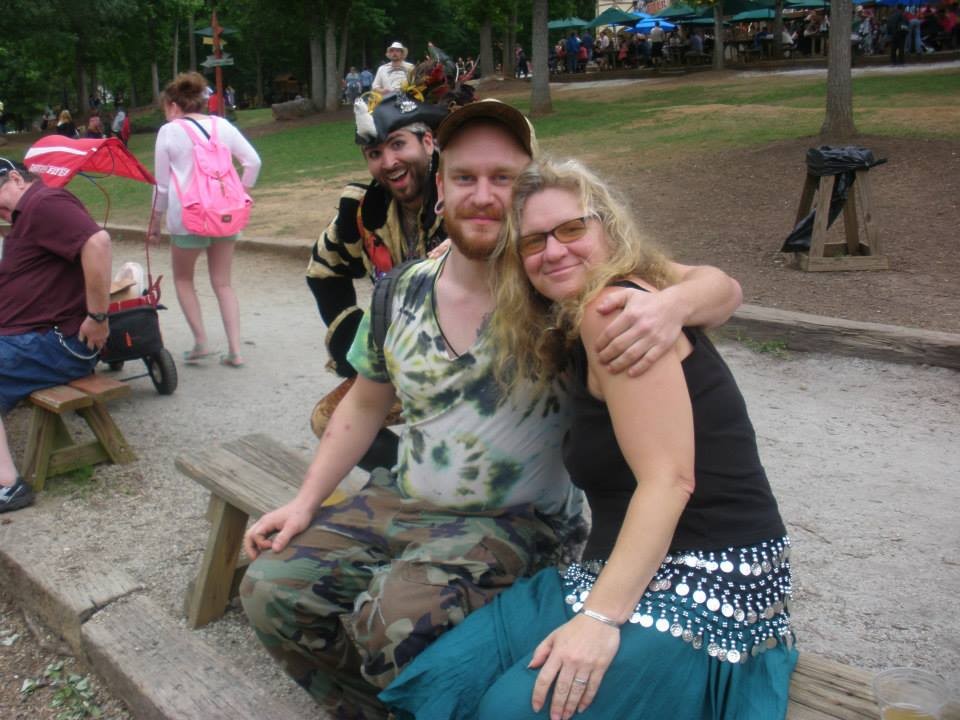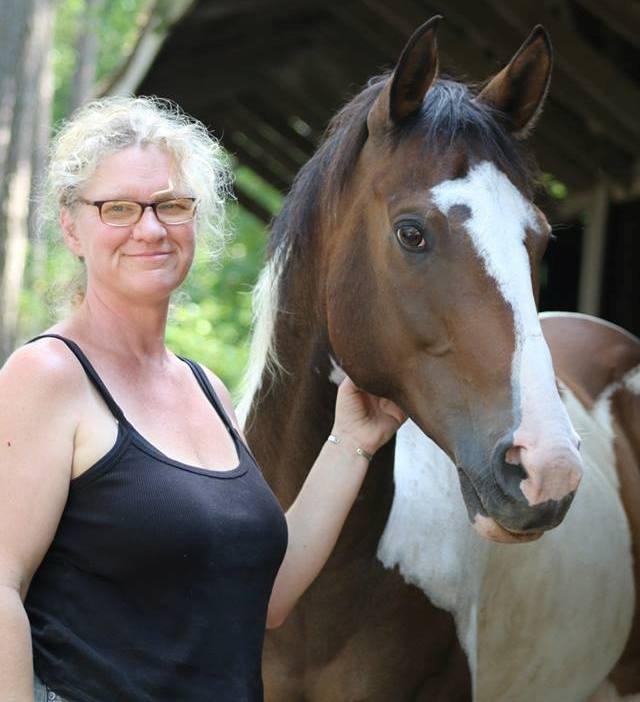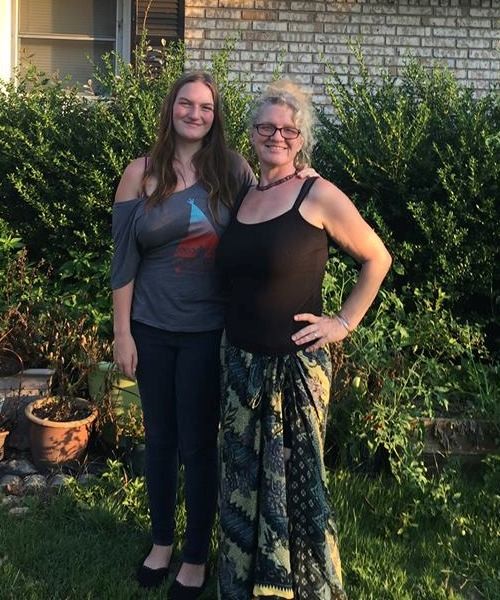 Mother Creek Haven
Copyright 2018