Mother Creek Haven
Copyright 2016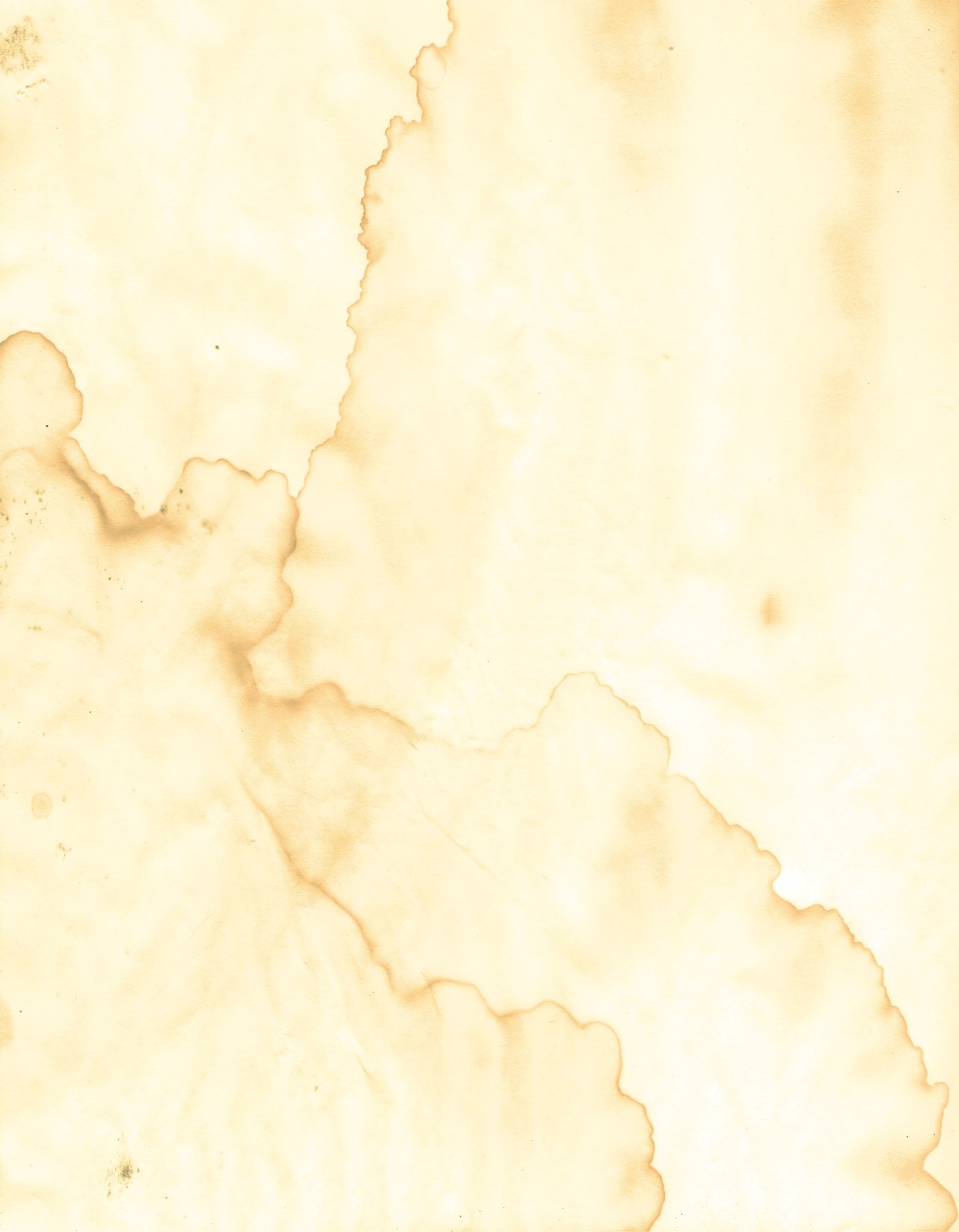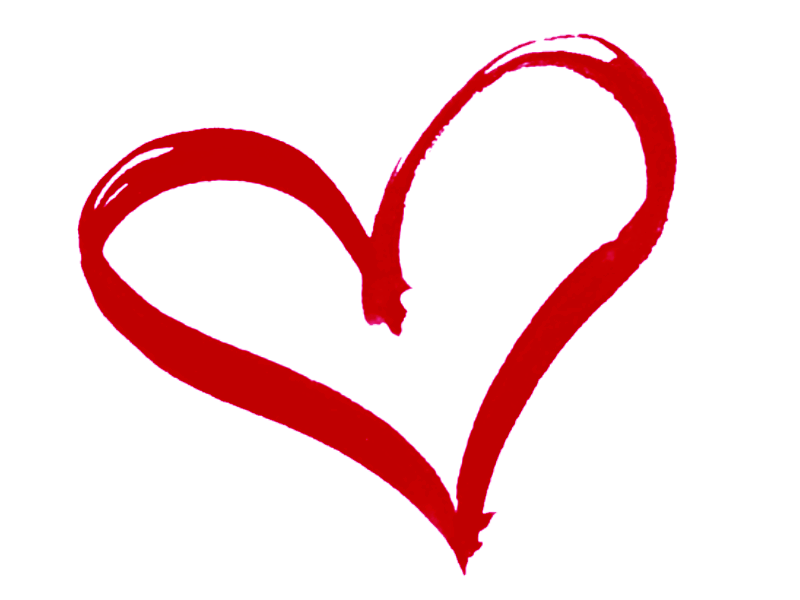 A relaxing afternoon of Self care
with
Nora Morbeck & Emily Ramirez, MSW
***Gift Certificates Available!!***
About this event... Emily and I are collaborating for the first time, bringing you an enjoyable afternoon of personal insights and healing.
Emily is a Reiki Master, as well as an Emotional Freedom Technique (EFT) expert. Her unique combination of energy work helps you to release anxiety and process through emotional blocks so that you're able to embrace a stronger sense of peace and joy in your life.
I'm offering Life Pattern Readings. This coaching process helps you gain insights about where you are in your life and provides clarity and direction for your next big -- or baby! -- step.
We'll have light snacks available, as well as a fun, creative activity.
All in all, the afternoon offers you a chance to relax, enjoy the company of other women and receive some much needed love for your Self!!