Life Coaching
and
Equine Guided Learning
Starbucks Management ~Team Building Workshop
Spring 2011
________________________________________________________________
The journey through life is your own. You create a unique map for yourself and navigate its many roads by the strength of your personal values and inner wisdom. My role in your journey is to help you find your way, empowered by your own choices, following your heart.
What is Life Coaching?
The coaching profession is different from other models of personal growth and development support, such as mentoring, advising, consulting or counseling. The process provides an open-ended inquiry about relationships, careers and life transitions. It focuses on where you are now in your personal and professional life -- exploring what's going right, what strengths you possess, and what obstacles or challenges are being faced. Ultimately, it helps you create meaningful action steps and strategies so that you can live the life you want.
My Approach...
In my practice, I offer coaching based on a modified version of the Co-Active Coaching approach.
The foundation of this model is simple: I believe that my clients are inherently creative, resourceful and whole.
I believe that each person who comes to me is the keeper of his/her own answers, even if the answers don't seem immediately clear.
My role as a coach is to act as a co-designer and partner in the discovery process -- to create and hold space so that people can find clarity and direction in their lives.
I offer life coaching both in person and over the phone. One-on-one and group sessions are available.
Here are a few of my coaching options...
Life Mapping ...
A creative discovery process, designed to help you identify your personal foundations: core values, gifts and strengths and "needs improvement" areas, to name a few.
Once you're clear about who you are in the here and now, we work together to map out possibilities with strategies to help you navigate and explore your path into tomorrow.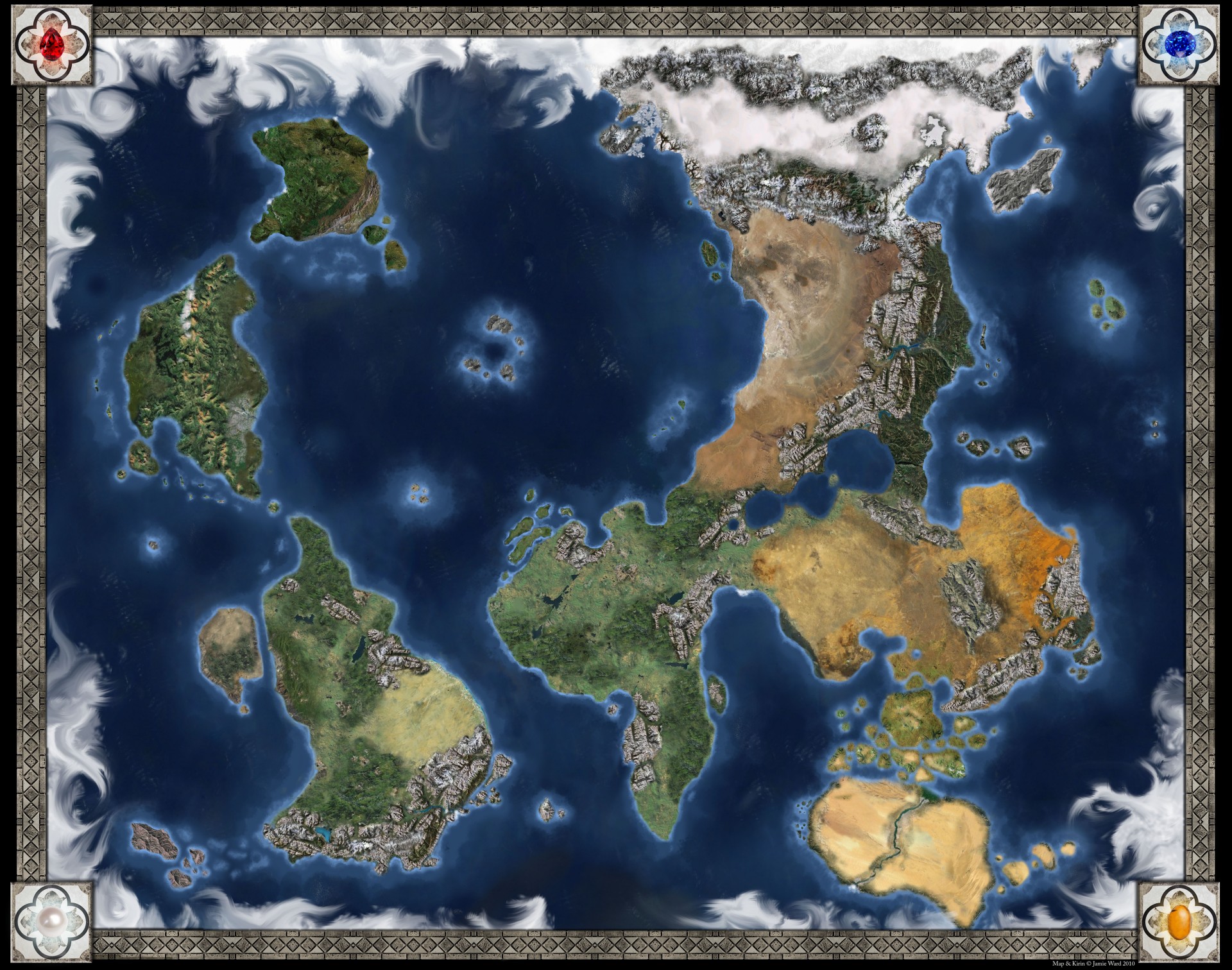 Life Pattern Readings...
I use a a variety of inspirational, divination and oracle cards to explore your patterns and possibilities. The image to your left is one of the spreads I work with during our sessions.
Not fortune telling or psychic projection, these readings focus on using metaphors and messages to gain deeper insight into the issues and challenges in your life.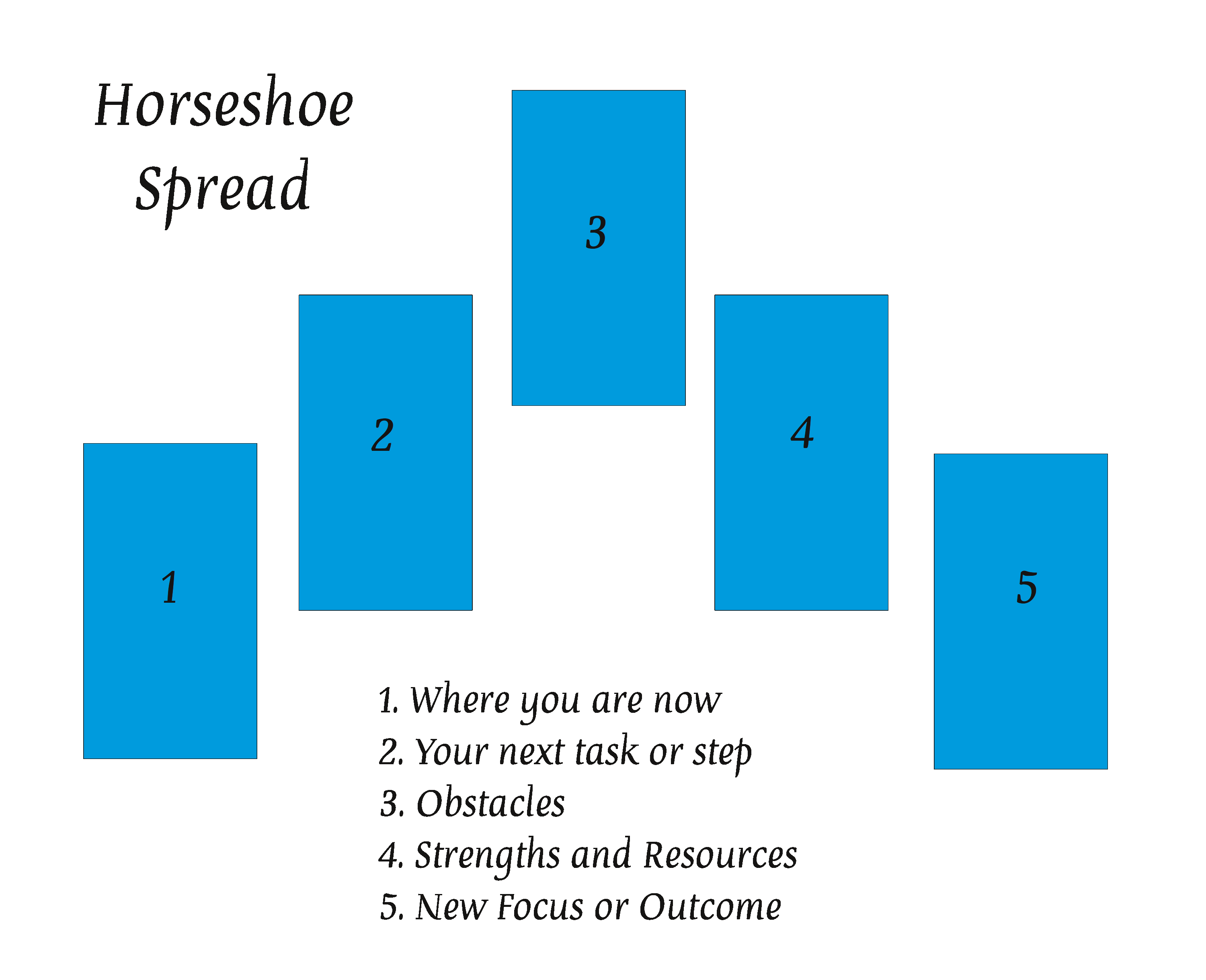 Equine Guided Learning...
In a nutshell, horses are natural teachers and healers. This coaching approach pairs clients with horses so that people can learn more about themselves as they interact with these amazing beings.
There's no riding or horse experience involved. All activities are done on the ground.
Mother Creek Haven
Copyright 2016
"I have had a number of coaching sessions with Nora, and have found her to be extremely insightful, supportive and creative. She is comfortable supporting you on your own personal journey. I was at a place in life where I was feeling stuck. She helped me to focus on moving forward and finding my own, unique way." Jennifer B.